STANDARD RACE SPONSORSHIP
Can't afford to sponsor a whole race day? Why not sponsor one single race and still enjoy the excitement of a race day!
For $300, name your own TRC thoroughbred race and we'll broadcast it around Australia on SKY Racing

Includes trophy presentation to the Winner

Race name appears in the Mercury, the Examiner, UBET Online, most Corporate Bookmaker websites and certain

Here is your chance to sponsor your own race which we will broadcast live around Australia!
For $300, simply select your race date, create a Race Name and complete the booking below.
Great for farewells, reunions, birthdays, work functions, Xmas parties and sports clubs. Or simply surprise friends, say thank you or reward staff with their own race!
We are delighted to partner with Australian Racing Tours to offer access to all the great racing carnivals of the world. As a Tasmanian Racing Club member you will receive 10% OFF ALL THEIR TOURS. Their tours offer quality accommodation, transfers, VIP Hospitality, functions and events, as well as great behind the scenes access to stables and studs. All tours are well-balanced between racing and sightseeing, as well as ample free time for you to experience the amazing places we visit. They can also arrange personal tours for clients to any racing festival in the world.
Here are some of the tours on offer:
Melbourne Cup (November 2017)
The premier thoroughbred horse racing event in Australia is the Melbourne Cup Carnival. Featuring four days of top class racing, almost 40 races including the AAMI Victoria Derby Day, Emirates Melbourne Cup Day, Crown Oaks Day and Emirates Stakes Day.
This is one of the greatest carnivals in the world with almost 400,000 people attending magnificent Flemington over the four days. Don't miss all the colour and excitement of the week that stops a city. Join us for a seven day tour taking in the Derby & Cup from $2,875 per person. More details at https://www.australianracingtours.com.au/melbourne-cup-week
Hong Kong International Tour (December 2017)
Following yet another successful trip to Hong Kong in 2016, we're planning an even bigger and better time in 2017. Join Australian Racing Tours for the excitement of the 2017 Hong Kong International - one of the world's premier races.
The tour is well-balanced between racing, sightseeing as well as ample free time for you to experience the attractions in the region including the magnificent Macau. Join us for a seven day tour of Hong Kong & Macau from $3,505 per person. More details at https://www.australianracingtours.com.au/hong-kong-international
Kentucky Derby Tour (May 2018)
The Kentucky Derby is one of the oldest and most important sporting events in the world. Australian Racing Tours is again delighted to offer the the ultimate Kentucky Derby Tour so that you can experience "The Most Exciting Two Minutes" in Sports for yourself. But the Kentucky Derby is much more than just a two-minute race, it's a week long event in Louisville filled with food, fun, drinks, hats and so much more. Our Kentucky Derby tour package includes the Kentucky Derby and Oaks tickets, Stud Farm tour, trackwork, functions & events, Louisville hotel accommodation, transportation to the track and more. Join us for a seven day tour of Kentucky from $7,295 per person. More details can be found at https://www.australianracingtours.com.au/kentucky-derby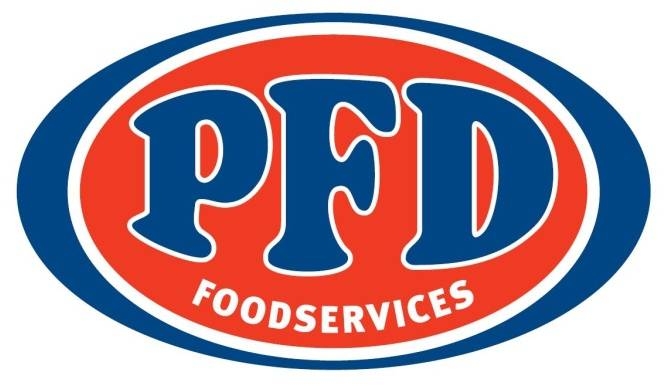 Congratulations to PFD Foodservices who won the 2016/17 Premium Sponsorship Package
2016/17 TRC 100 Club Members
Australian Racing Tours Pty Ltd
Fuji Xerox Business Centre - Tasmania
Jet Couriers (Tasmania) Pty Ltd
Pimelea Wines & Olive Oil
" PFD Food Services has been involved with the Tasmanian Racing Club for a number of years and we were pleased to be the 100 Club winner for the 2016/17 season. We have used the facilities at the Tasmanian Racing Club over a number of years as our Executive Chairman, Rick Smith, is a keen racing supporter, and our staff have enjoyed hosting customers at various events. The race day experiences offered by the Club as part of our major prize this year were first rate. We are proud of our association with the Tasmanian Racing Club and our involvement with the Tasmanian community. "