Mates 4 Mates
& St John's Parish
CALLING ALL SUPERHEROES!!!

Get the family together and head to Luxbet Park Hobart for Superhero Sunday proudly supporting Give Me 5 for Kids. Come along for a day full of fun for the whole family.
There will be a sausage sizzle, jumping castle, face painting, games and entertainment as well as a best dressed Superhero competition.
Tickets are free for children under 16 and $10pp for adults. Enjoy a super day out with the whole family at the races and help support Give Me 5 for Kids!
Best Dressed Superhero Competition Details
Categories:
0 - 5 years
6 - 12 years
13 - 17 years
18+ years
Groups of 10+ people
Registration Fee:
$ 5 per person in the Indivudual Categories
$10 per group in the Groups Category
$500 cash is amongst the major prizes for the winning group category!
What are you waiting for? Get your team together and dress up as your favourite superheroes!
Best Dressed Superhero Competition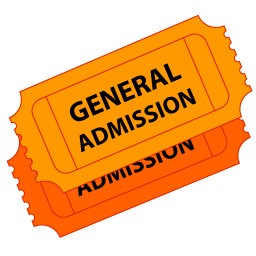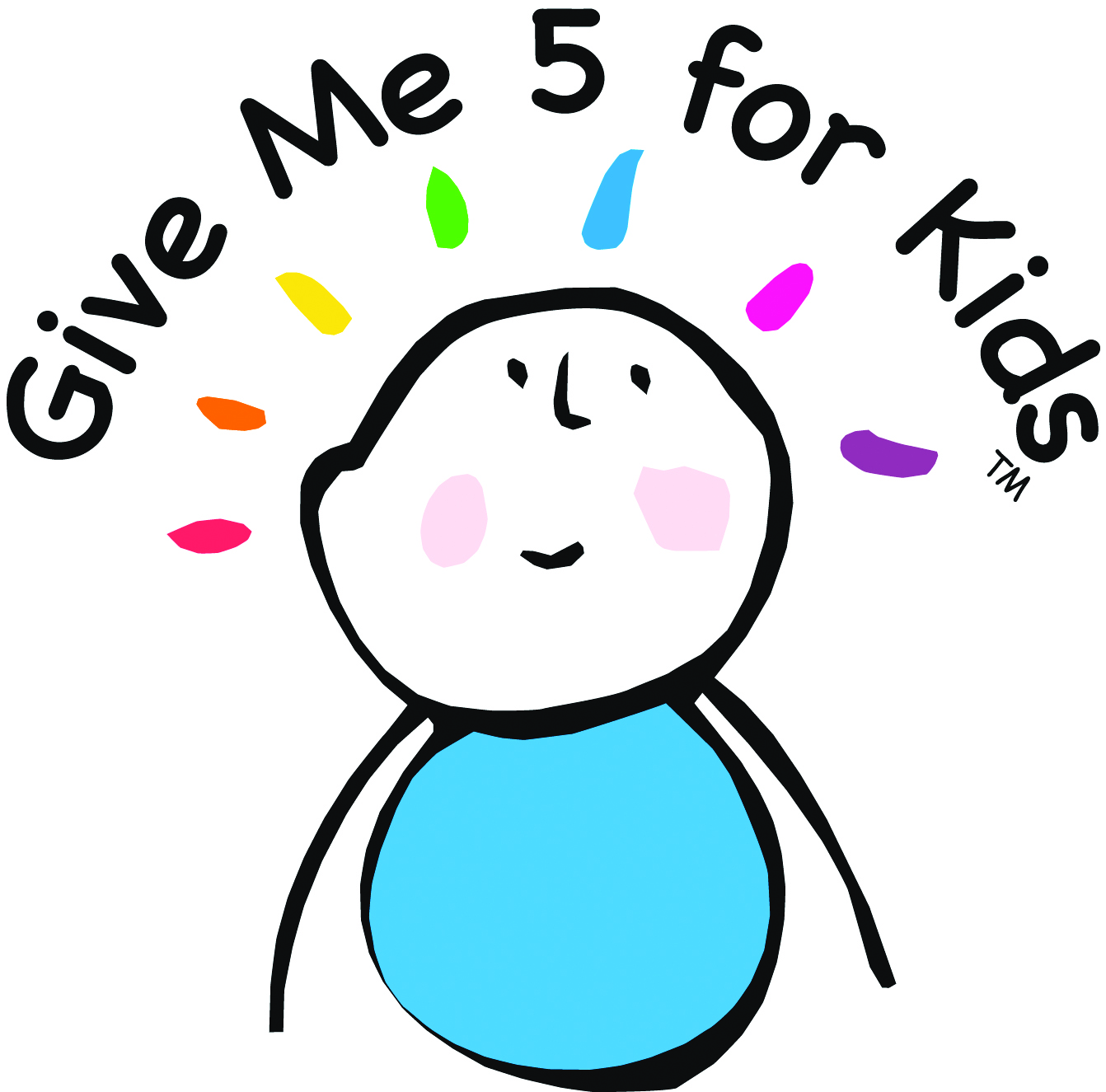 Donate Now to
Give me 5 for Kids

Race Information & Race Sponsors
Race 1 - 11:20 AM - Carlton Draught Benchmark72 Hcp (1400 METRES)
Race 2 - 11:55 AM - Bennett's Petroleum Maiden (1200 METRES)
Race 3 - 12:35 PM - Give Me 5 for Kids Maiden (1400 METRES)
Race 4 - 1:10 PM - Wolf Blass F&M Autumn Qlty (1200 METRES)
Race 5 - 1:50 PM - Schweppes Autumn 2YO (1100 METRES)
Race 6 - 2:30 PM - Crown Lager Autumn 3YO (1100 METRES)
Race 7 - 3:05 PM - Australian Racing Tours Class 2 Hcp (1200 METRES)
Race 8 - 3:40 PM - Cascade Draught Autumn Open Hcp (1600 METRES)
Race 9 - 4:15 PM - Luxbet Class 3 Hcp (1600 METRES)